Our story!
Oh Honey! is the home to India's first soft gel nail tip system. However, it all started when a frustrated consumer had stripped apart her healthy natural nails and could no longer afford a regular upkeep. She knew she was not alone. Many women like her were in the same boat! Acrylic nails were too damaging and expensive, press-on nails were horrible quality! There was nothing in between! That's where gel tips took the center stage and Oh Honey! was born, well it was named a couple weeks later but the idea was born! Influenced by the nail industry back home, the young nail enthusiast took it upon herself to introduce an innovative and efficient nail tips system.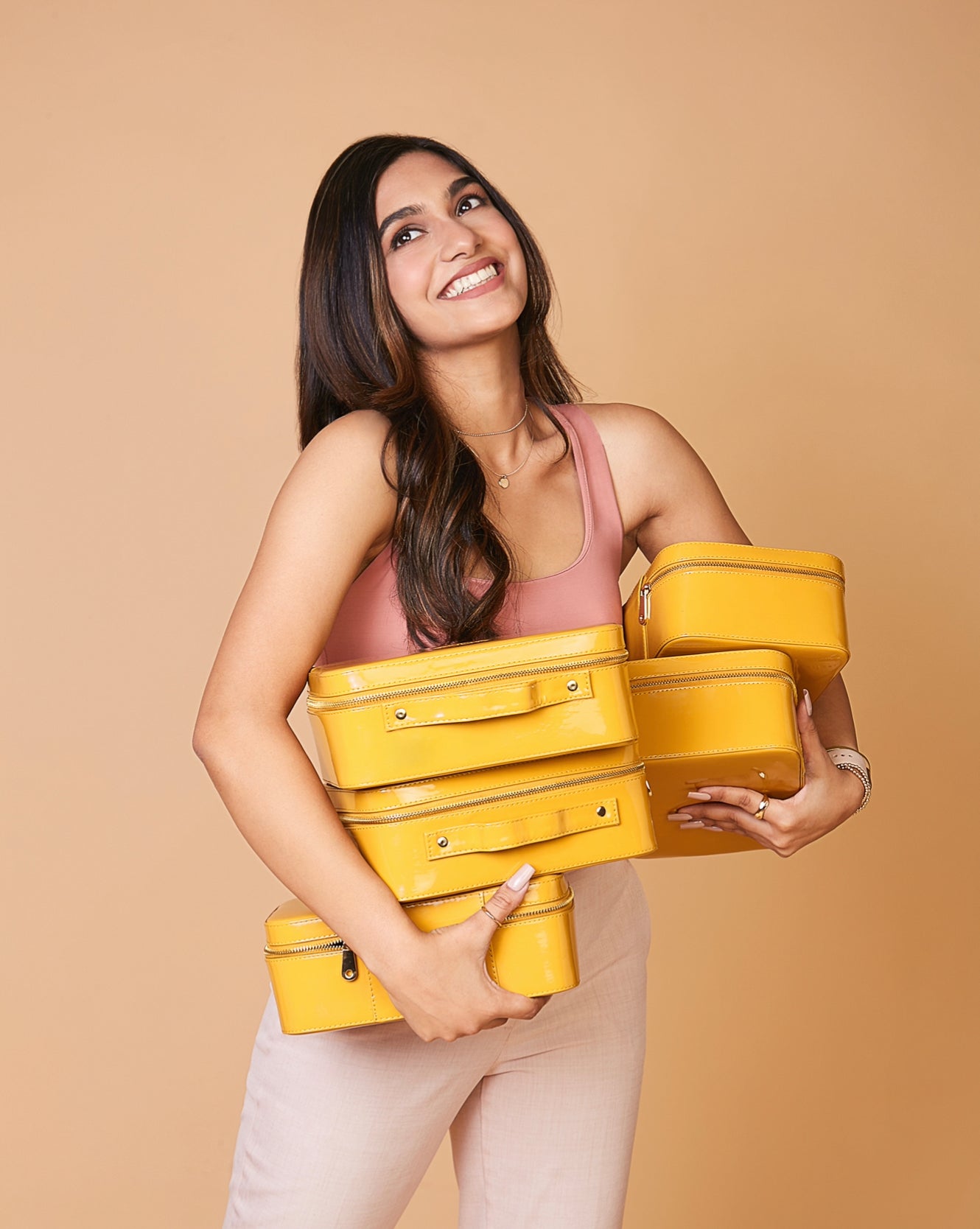 Meet Gurbani!
Born in busy New York, raised in rainy Seattle and working in hustling Mumbai. Being on the go has been the only constant. Gurbani understands the value of time, being on a budget and the comfort of your home.
Follow Instagram!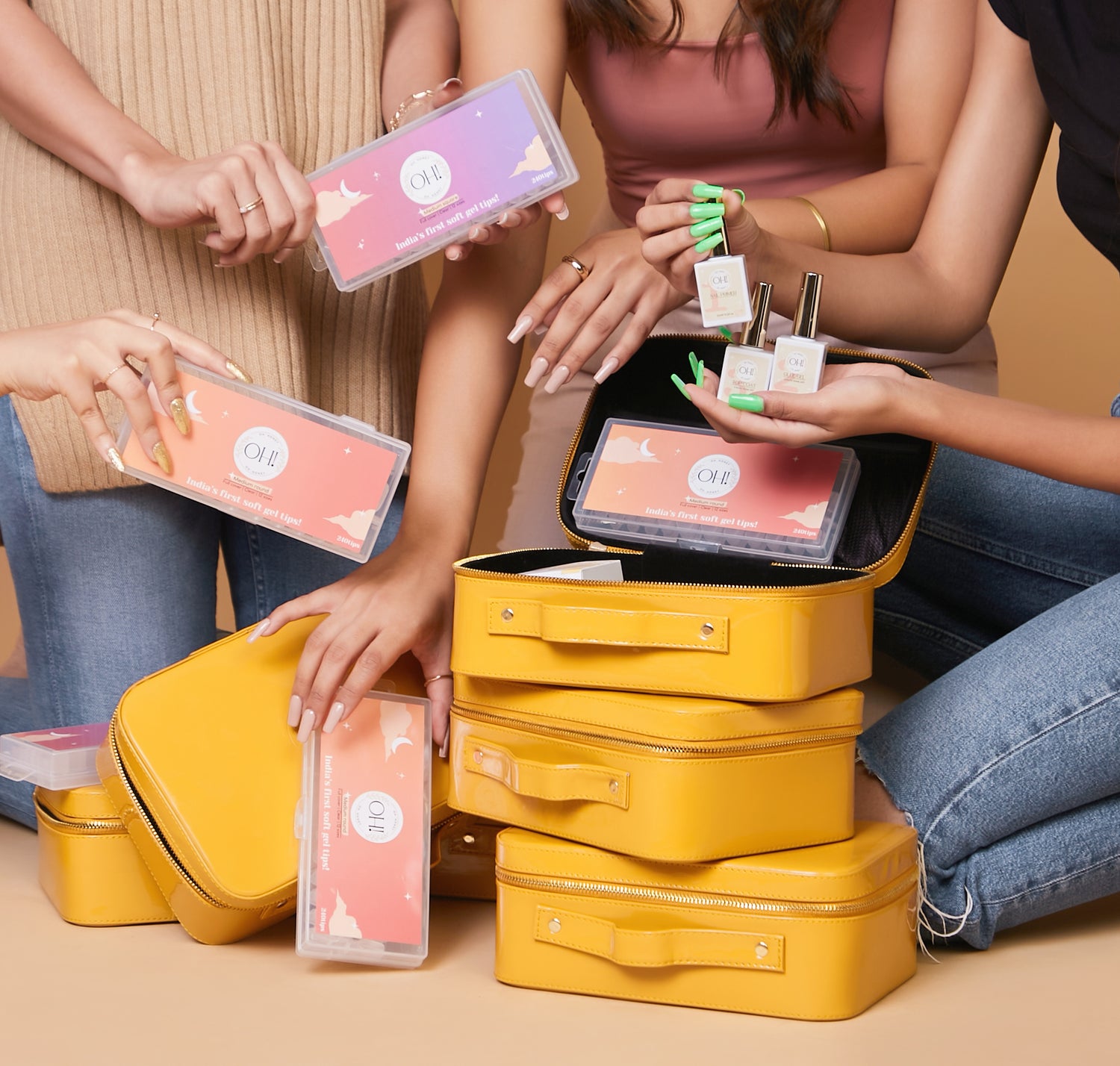 Oh Honey..
is a brand created with love and hope. Love for nails and hope to revolutionize the nail industry. It is our mission to provide you with quality products and take the pain of damaged, chipped nails away. So you can kick back, let the creative juices flow and share your unique style with confidence. It's time for the nail industry to think from the perspective of customers! We want quality products that are affordable, damage free and durable!
Follow Instagram!