Order Cancellation
Hey hon! We get it, impulse shopping can happen to anyone. We are here to help you have an effortless shopping experience!  
If you wish to
Cancel the entire order
Add or remove an item
Exchange size or shape of soft gel tips
Please follow these steps:-
1. Make sure it's within 6 hours of order placement.
2. Drop a message on our WhatsApp number +91 8169044598 in the following format.
 Order Cancel/Modify 
 Order number 
 Which items/all items
 Reason
3. A member of our team will confirm at their earliest convenience.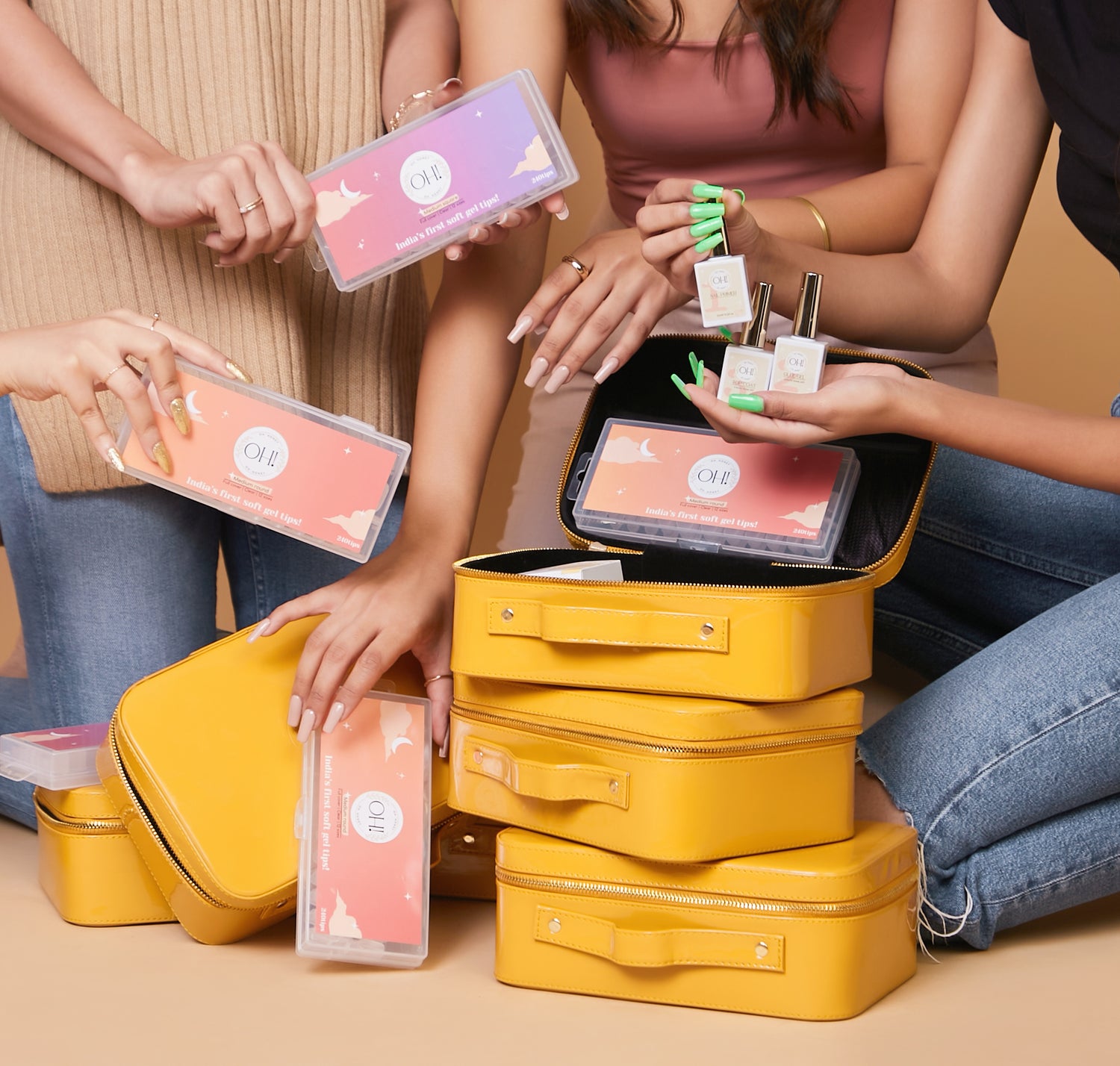 Oh Honey..
is a brand created with love and hope. Love for nails and hope to revolutionize the nail industry. It is our mission to provide you with quality products and take the pain of damaged, chipped nails away. So you can kick back, let the creative juices flow and share your unique style with confidence. It's time for the nail industry to think from the perspective of customers! We want quality products that are affordable, damage free and durable!
Follow Instagram!